Happy New Year to you all on this 4th day of 2022.
I've spent the last few days cleaning, organizing, purging……dresser drawers, junk drawers, closets, the fridge/freezer and the pantry. Pretty much any space I encounter gets consideration of a good cleaning and purging for the next several days.
It happens every January in preparation for a fresh start to the new year. It's always been therapeutic for me to physically toss out the old and welcome in the new, whether that means sorting through my sock drawer or cleaning out the freezer.
I like fresh starts. I like looking ahead. I like switching things up.
I like change.
I've always welcomed change. I enjoy day dreaming of what I see for myself, then making a plan of how I'll make it happen. Sometimes I'm successful and sometimes I fail, but I always learn something about myself along the way. I hope I always keep the desire to learn and grow, to celebrate my successes and accept my failures as part of the process of learning.
May of 2021 was my 10 year anniversary of this blog. I didn't celebrate it. I let it pass. I was feeling discouraged with myself at the time for not figuring out how to do some of the things that I had wanted to do with the blog to make it better, bigger. I let that anniversary go because I was more focused on what the blog wasn't instead of focusing on what it was.
The blog has been exactly what I wanted it to be from the beginning and somehow I overlooked that.
I came up with the name The Weight of my Weight without much thought. My weight had always weighed heavy on my mind. I needed to talk about it.
The tagline also came quick to me….It's a Heavy Subject, I'm Lightening it Up a Bit.
I wanted to address a heavy topic with humor.
My first post was May 9, 2011.
The Beginning
This is day one of my blog. It has taken me about six weeks to figure out how to do a blog………probably shouldn't be admitting that? I hope by putting it all out there, I will be able to reach my weight loss goal with a little humor, and hopefully encourage others to do the same. I plan to blog about the food I eat, my excercise routine, my mood and how it affects my weight loss, and recipes I've found that make the weight loss journey and the lifestyle change a bit more enjoyable! I hope you'll follow me!
While thinking about what it had not become, (visions of detailed recipes with videos and how to's and millions and millions of followers that allowed me to hire a staff to run the blog and Mike and I to retire on an island) I failed to see that it was exactly what I intended it be. A place where I shared my food, my exercise, my mood and my weight loss and hopefully encouraged others in their own health journey.
I did that. I achieved what I set out to do. I reached my goal.
Beyond that?
I built relationships. I never even anticipated that. I developed Pen-Pals on the blog! Some of those relationships are now forever friends that I never would have met otherwise.
Not only have I shared my own health journey, I've been able to share our growing family, the excitement of being hired by WW, the silly projects I come up with around the house, the dream of buying Effie and making her my own and my cancer diagnosis and the journey that followed.
Now, "The Weight of my Weight" is no longer a "Heavy Subject" like it was 10 years ago, 20 years ago, 30 years ago. Now my weight is simply a number that gives me information. I've been able to learn that in the work that I've put into myself over the last 10 years.
Now my health journey is about….
How I choose to nourish my body, move my body, appreciate my body and show my body love.
It's time to end this chapter and begin a new one.
Maybe I'll start a new blog as I venture out in Effie and face my fears and learn new things and meet interesting people.
Who knows what this new chapter may bring.
Whether you've been here for support on your own health journey, or you felt a connection in your story and my story, or you've stuck around to see what shenanigans I've been up to, I so appreciate you. I know that taking the time to comment on the blog requires effort, and I can not express how grateful I am that so many of you took the time to do that and connect with me. I was always excited to read and reply to the comments you left over these 10 years.
My sweet friend Diane said to me….."It is a gift to know when it's time to move on".
It is time to move on. This is my final post here as I begin a new chapter.
Thank you all so much for following!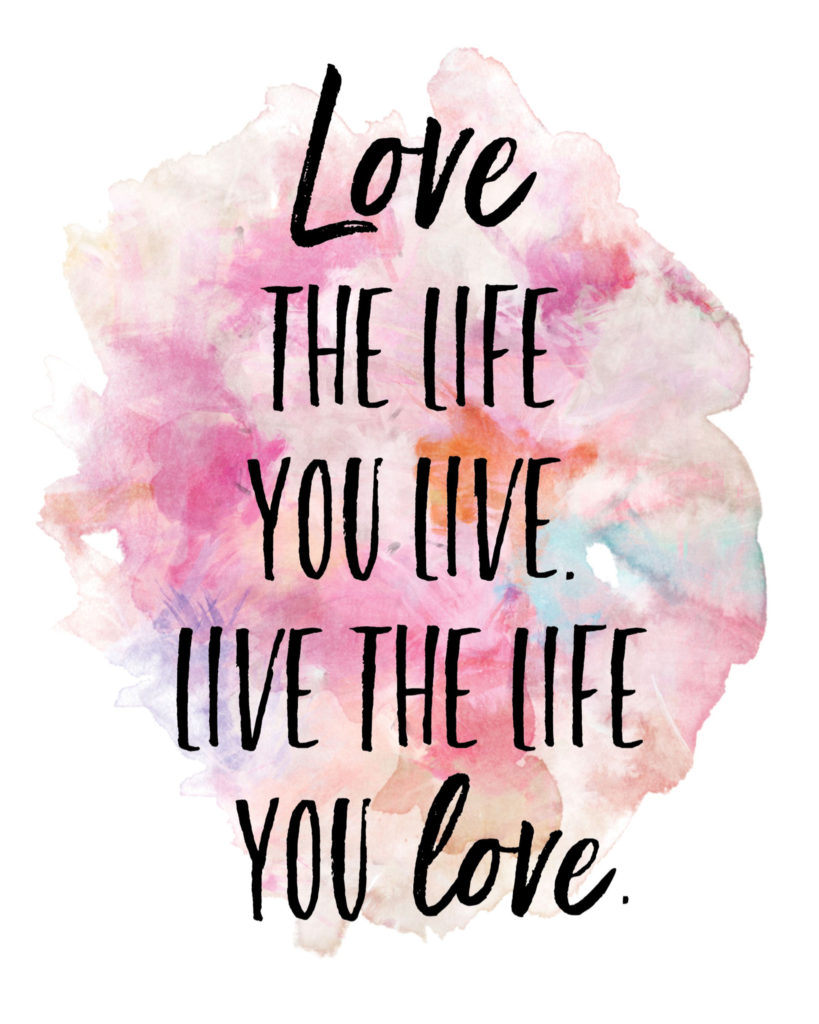 "love the life you live, live the life you love"